Result First
The purpose of any project is to achieve a goal, and with it its result. We always try to implement projects that achieve the goal established by the technologies and the experience acquired in the best way possible. We use the world as main inspiration because out there nothing is ever the same.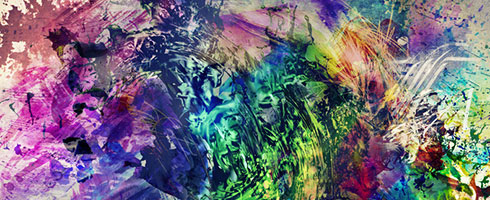 Creativity can amaze and change the perception of a product, website, project or simply image. Creativity turns what is normal into something better.
Interacting with the technology that supports us every day is helpful to improve the world around us. We can install an app with a tap or check our home with our smartphones.
Our role in marketing can be crucial. Creating a brand and be easily found is increasingly important in a world mainly connected and within reach of all.
Our strength is the quality
Our best quality is the passion for the work we do, every day we put the best in every project. We always try to be at the top of the possibilities with our mind, constantly updated with new features to implement.
Our job is not to build but to shake the Web with creativity.