Search Marketing
An online website needs the right push to succeed, the solutions to this are varied and one of these is Search Marketing. By studying search engines properly along with their behavior we can understand what to improve or remove in order to receive an increase in terms of visits and ROI (Return on investment).
Searches can make all the difference when creating a winning strategy.
We conduct keyword research, we analyze the strengths of the research, we find the weak points of the competition and build a marketing strategy for search engines capable of making your website more attractive.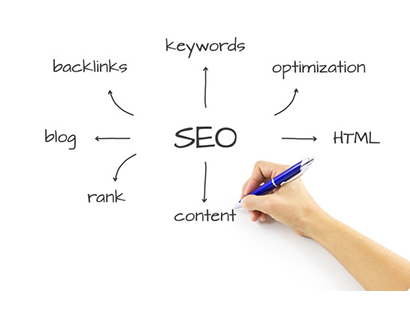 SEO
How many times have you searched for something on the Internet? How many times has the results page failed to satisfy you? Search engine optimization continues to be the sector with the highest growth rate. To run an online business you need to know the exact direction in which to go, target and "push" in full force.
We discover the competition, the keywords and the size of your business in order to promote more and more what you have in mind to guide users interested in your product. We use professional tools and consider statistics as a winning component; however the key to success is not limited to statistics, since the behavior of the users and their psychology are also important.
Email Marketing
Yes, email marketing is still the most used method to create advertising campaigns. Mailboxes are always full these days, and for this reason, but not only for this, you must create campaigns targeted to the right audience. This is the way to ensure that the message is read, whether you're looking for new contacts or you are offering products to your existing customers.
We design and project content the following: control testing, functionality, compatibility with any device and web browser or available email program. We fully plan each campaign.
The campaigns are tested, the lists are safe every time and we will be careful not to create spam content.
We have programs and strategies to solve different business challenges